Stephani Dysart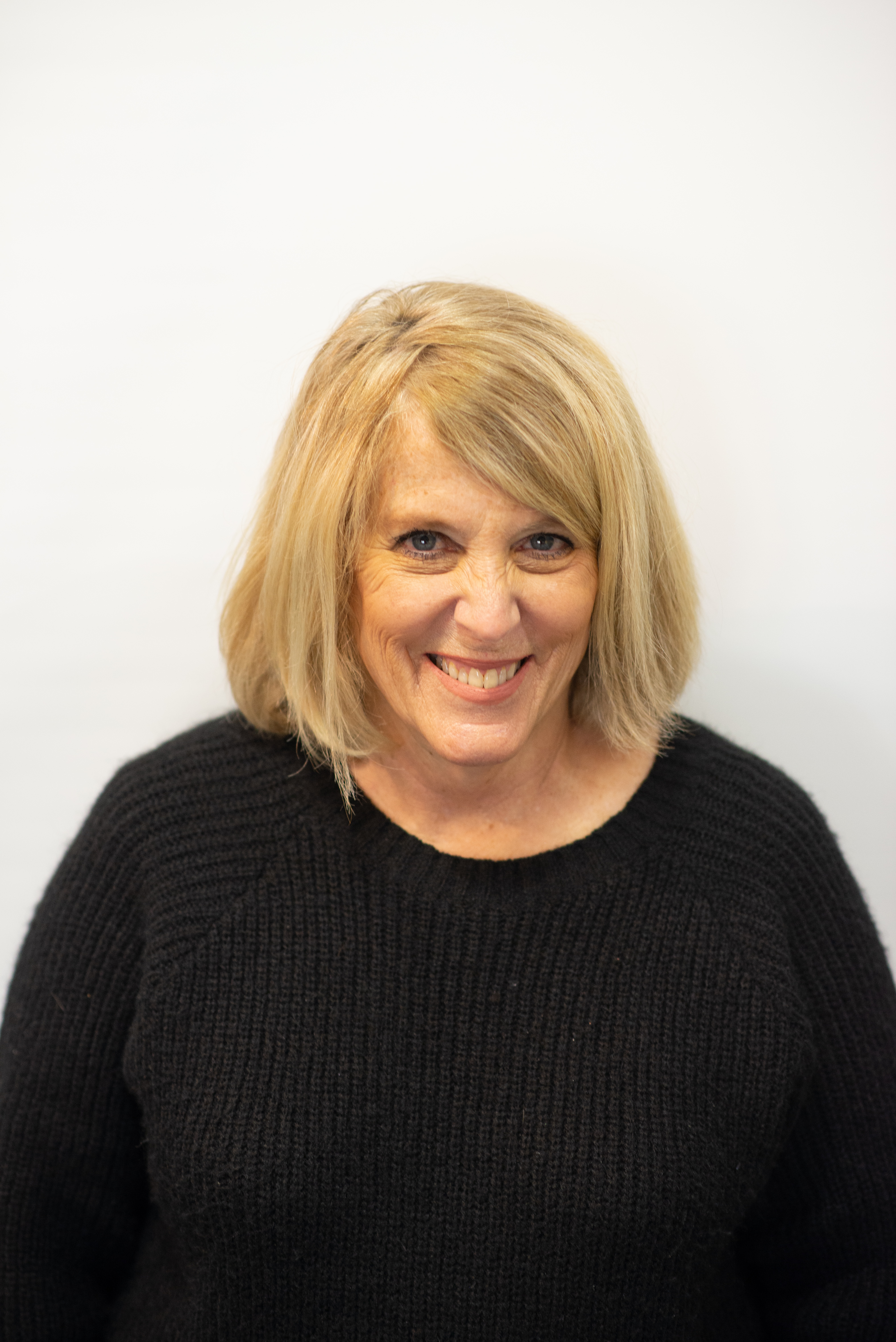 Diane Rich
I received a Bachelor of Science degree in Education from Auburn University I have been at HELC since 2019. I enjoy teaching and being apart of seeing a change in children's lives as well as watching the joy and excitment as children grow and develop through learning experiences.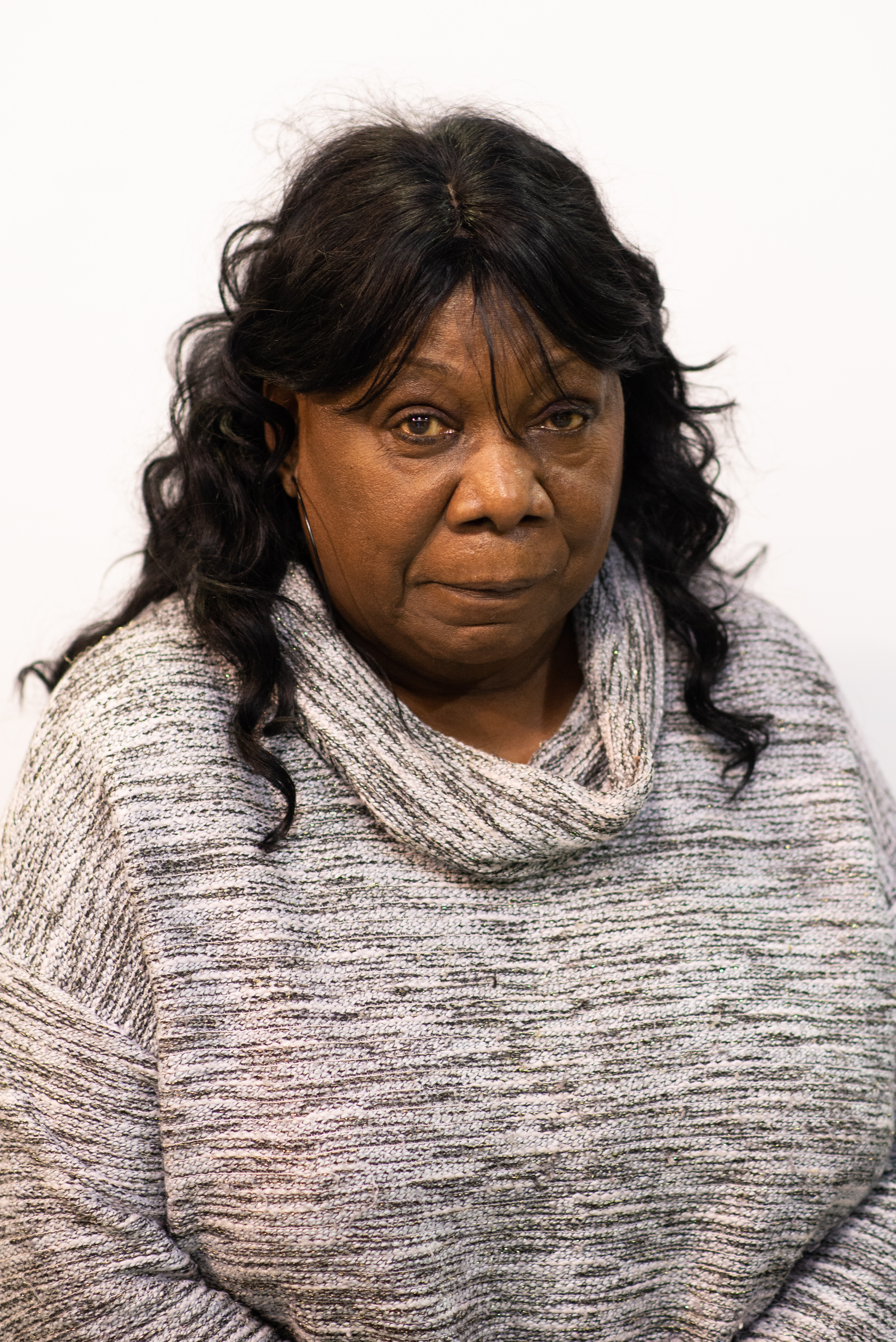 Dorothy Ogletree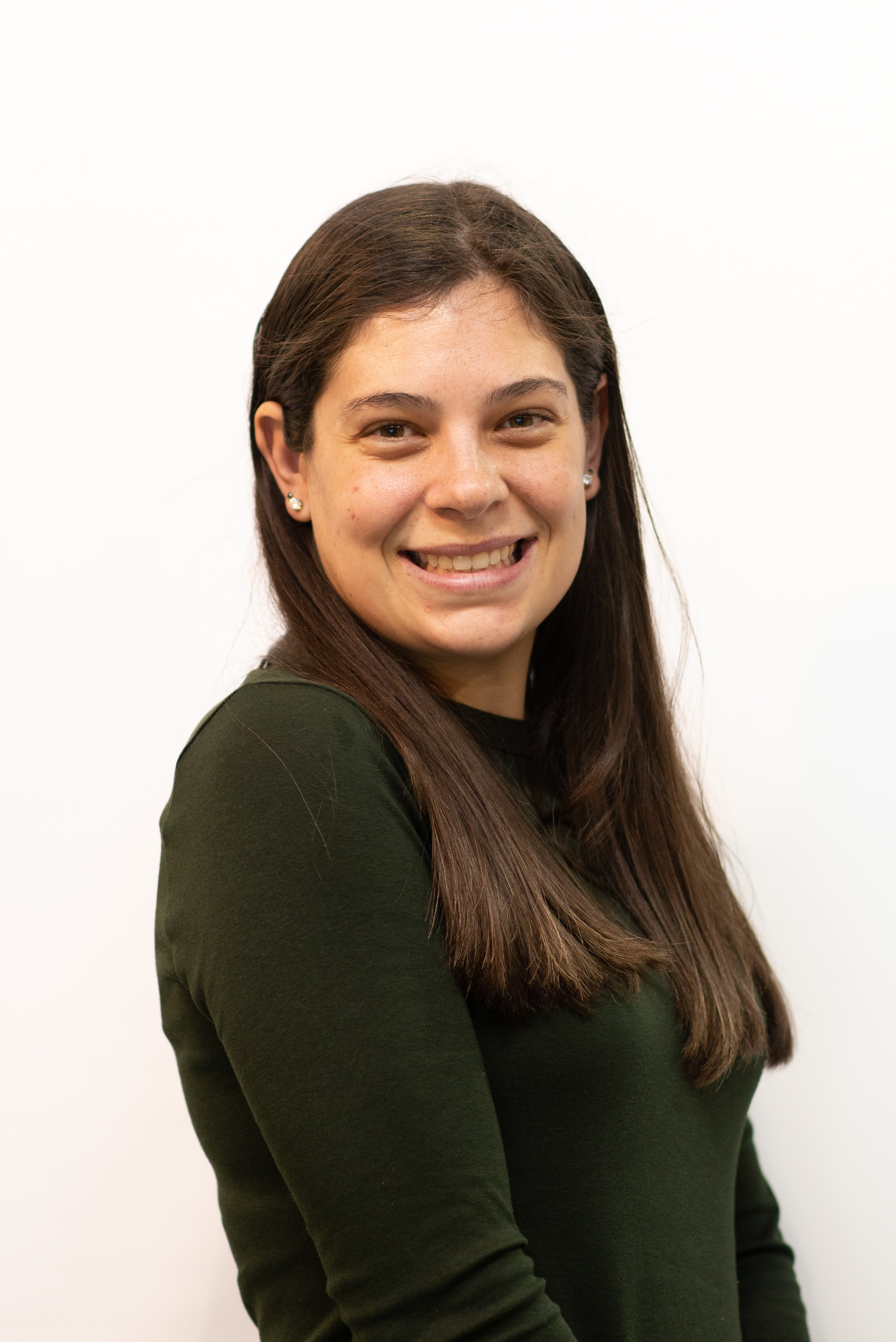 Emily Mefford

Jacquelyn Love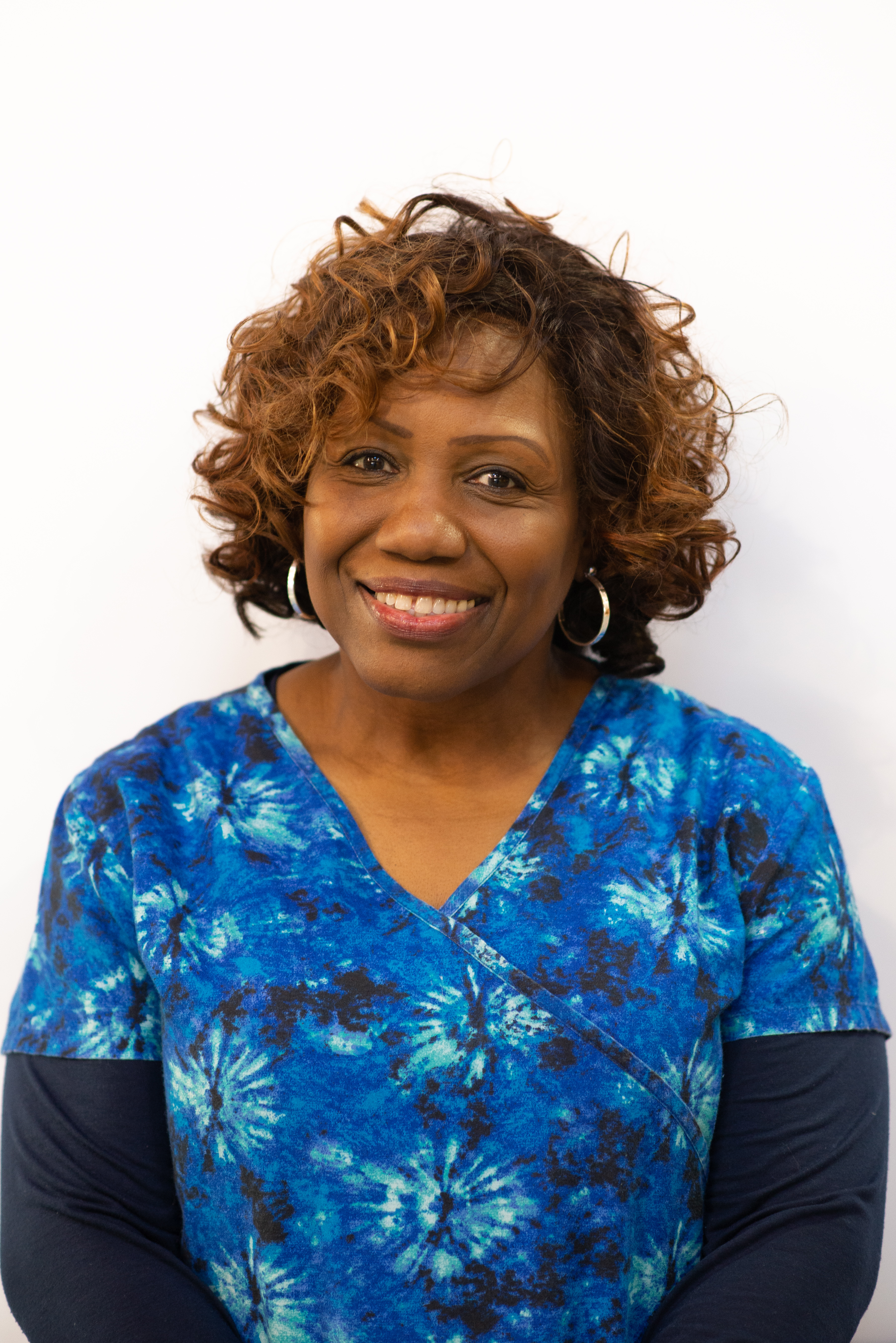 Lessie Shelton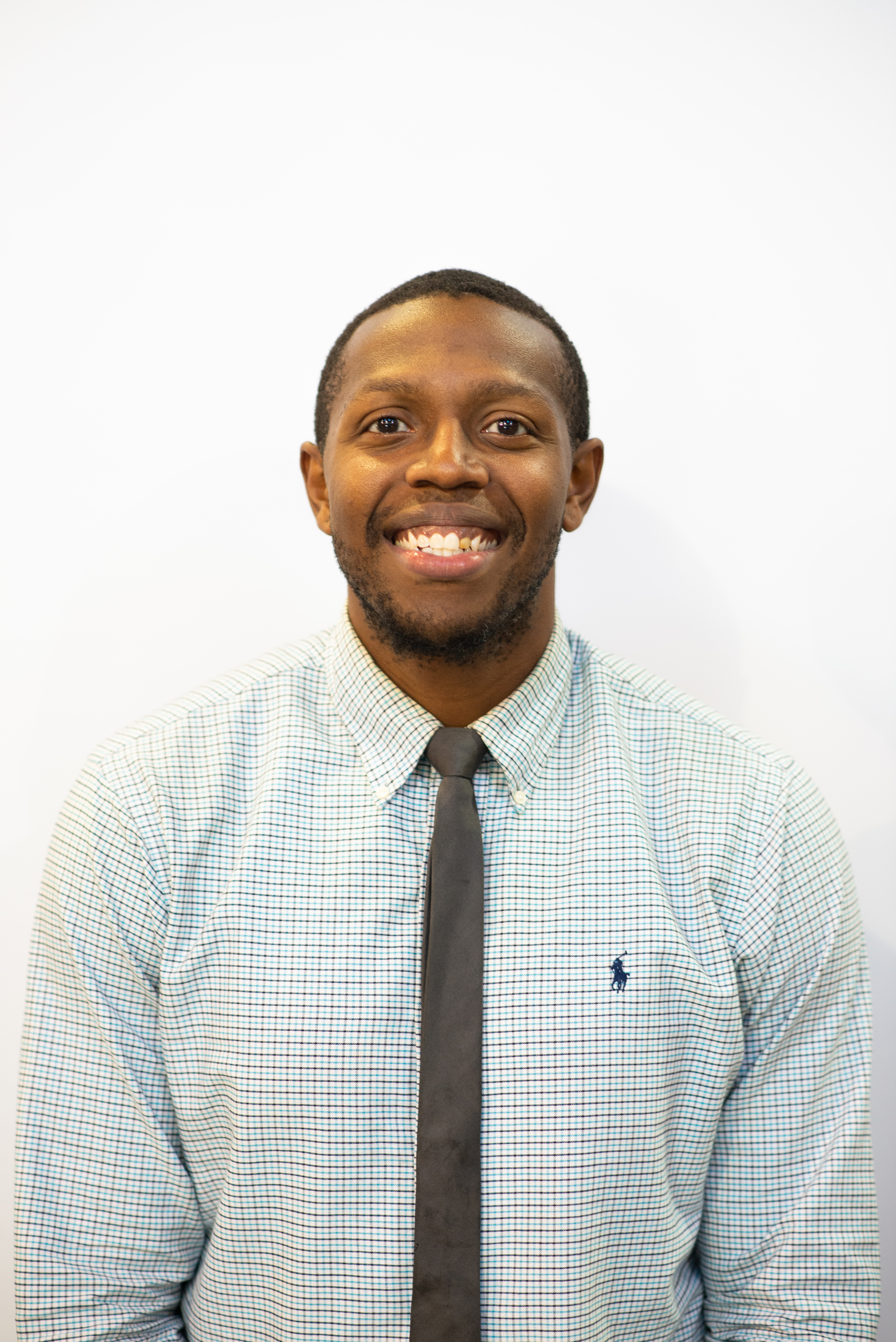 Victor Jones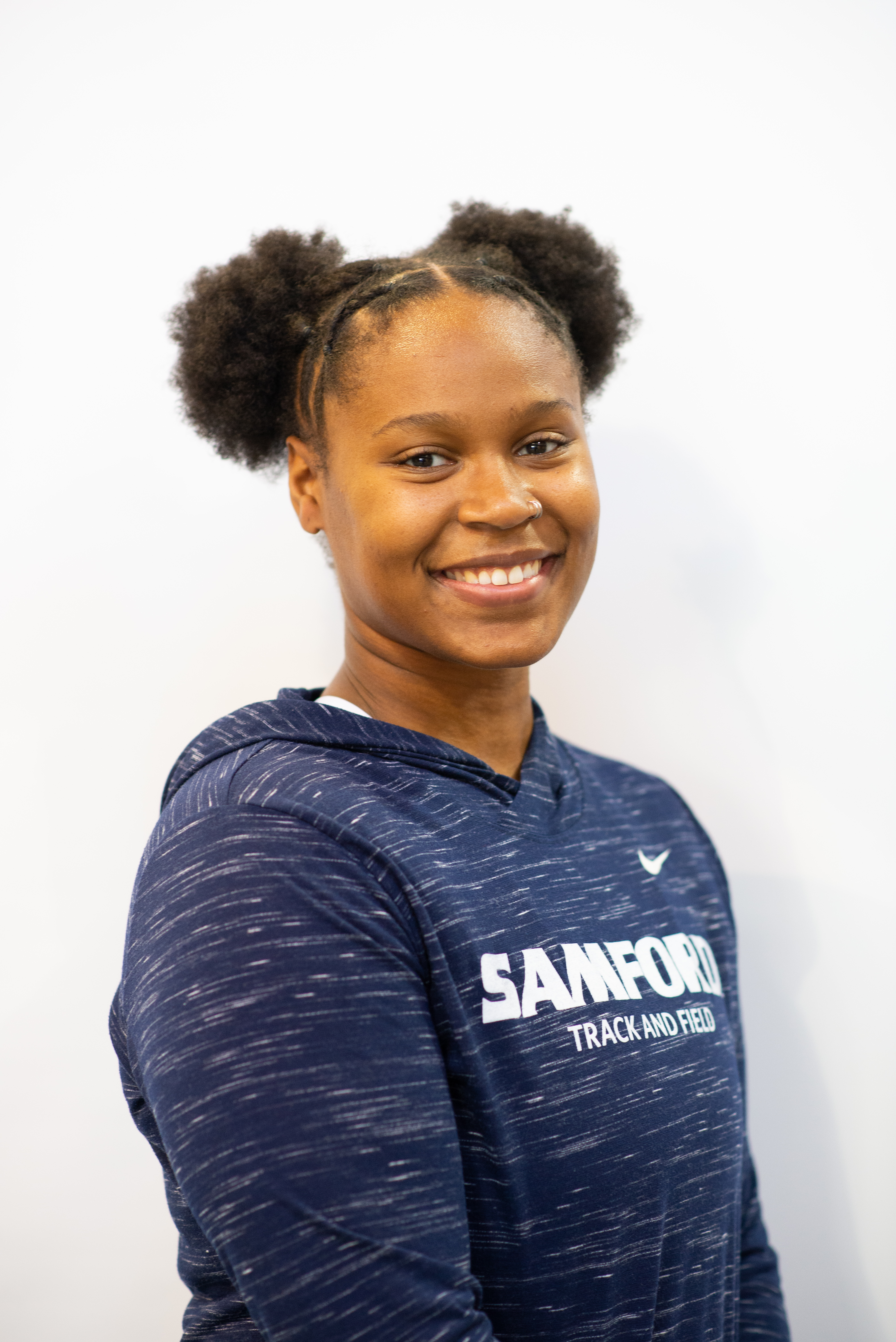 Hannah Daffin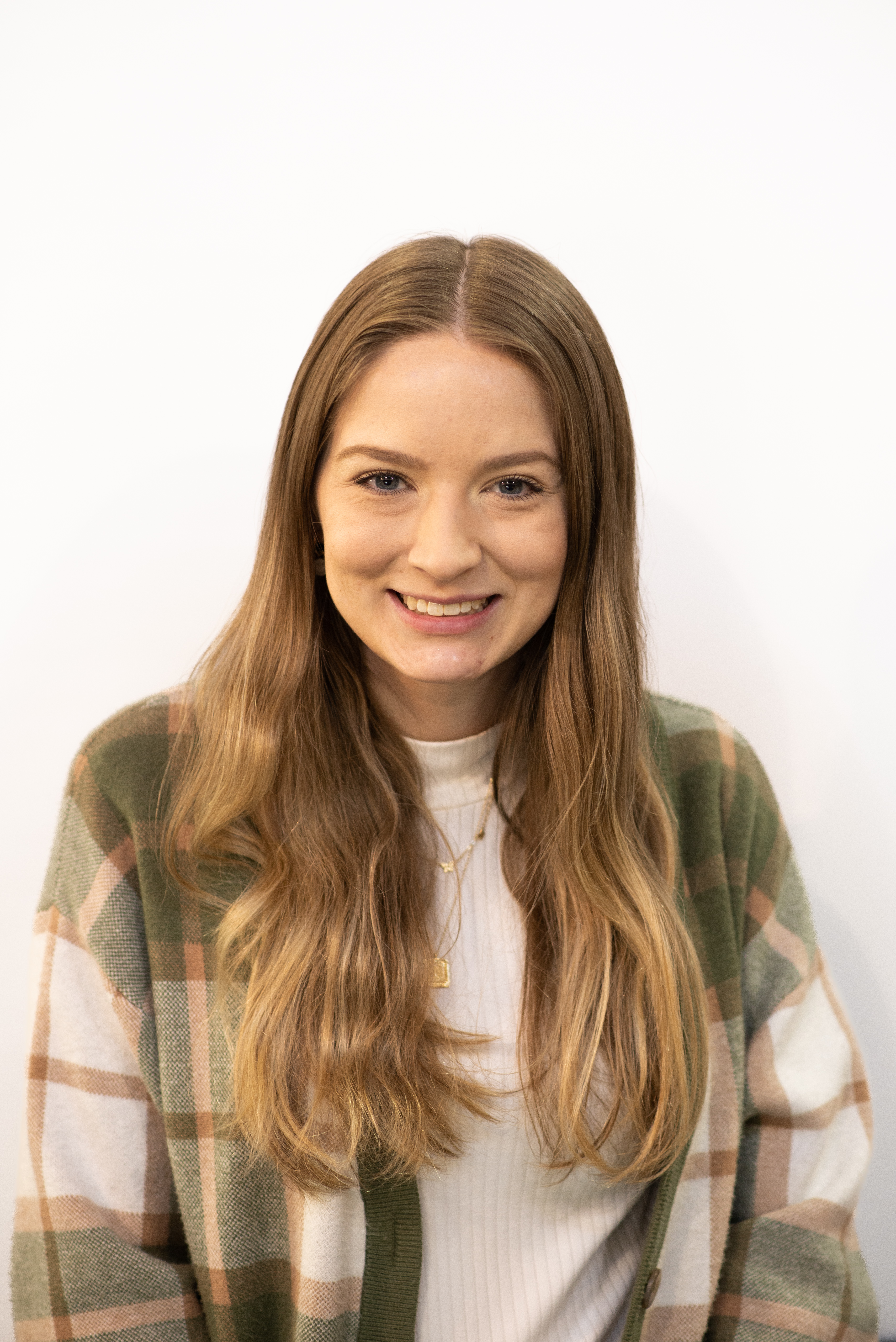 Maddie Anderson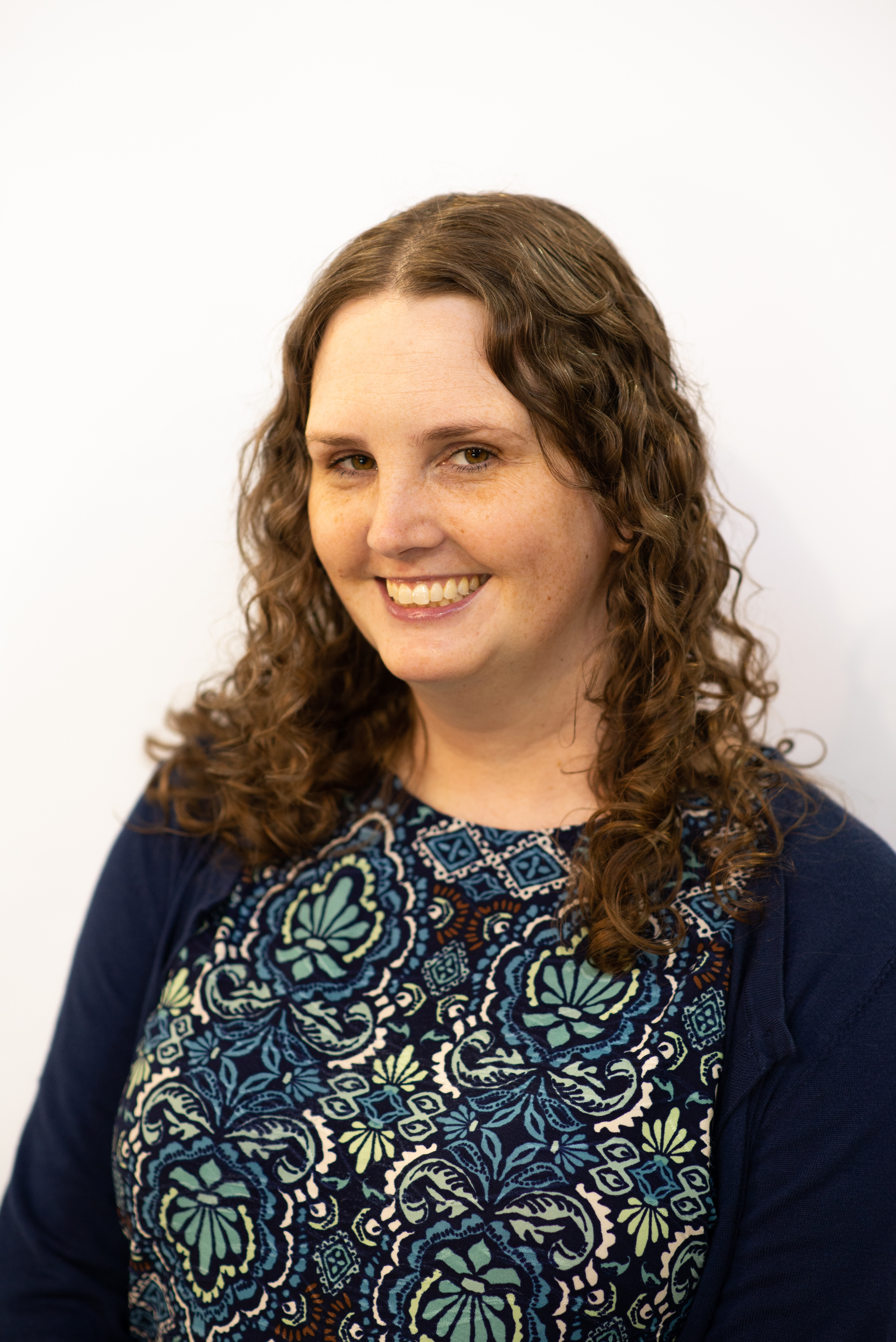 Nicole Macek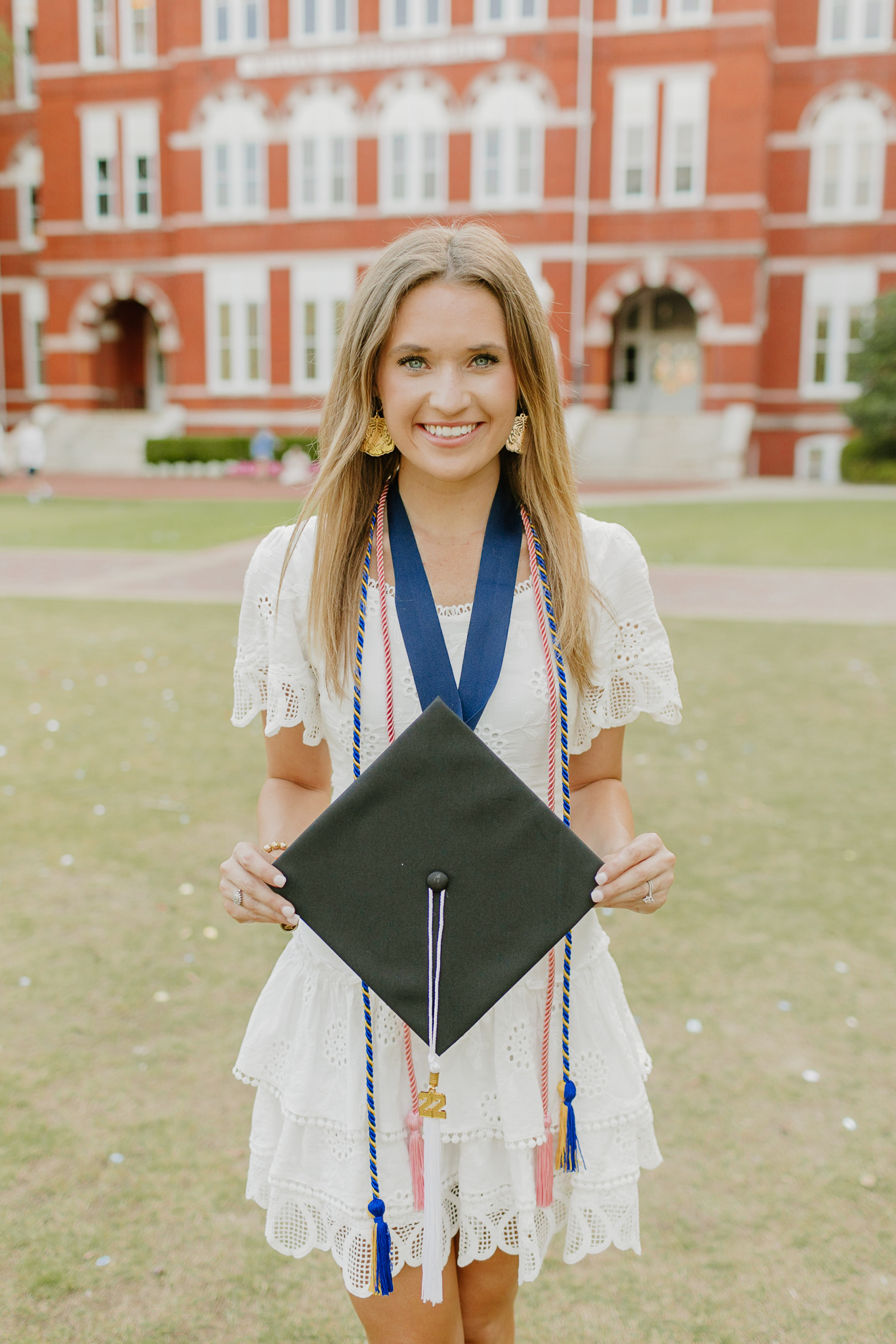 Emma Jones
I am a native of Wetumpka, AL. I graduated from Auburn University in May 2022 with a major in Communication and minor in Nonprofit Studies. I am currently pursuing my second bachelor's degree through Auburn in Childhood Development. My husband, Wade, is in medical school at UAB, which brought us to Birmingham after my graduation. We live here with our golden doodle, Lolli, and our cat, Maizey! Children have always been the heartbeat of my personal mission. I am a strong believer that EVERY child deserves the opportunity to be loved, grow, and succeed in every aspect. I am so incredibly excited and thankful to become apart of the HELC family!
Madison Newton
I am from Warrior, AL. I am currently attending Wallace State Community College and will receive my Associates Degree in Child Development in May 2023. I plan to further my education after this degree. I have worked at an accredited Head Start program for the last three years, as an assistant teacher. I am in a family of educators and look forward to continuing our teaching legacy. I am so excited to start working at HELC!