Mariah.Weber@auburn.edu
I am a two-time graduate of Auburn University with a bachelor's degree in early childhood education and a master's degree in English for speakers of other languages. I studied at the University of Alabama at Birmingham to obtain a PhD in early childhood education. I am extremely pleased to once again be a part of the Auburn family! My passion lies in supporting educators to provide authentic and meaningful learning opportunities for students as well as allying with families to ensure home and school partnership. I aim to provide equitable education for all students and ensure that all learners are cherished and supported within their classroom environments.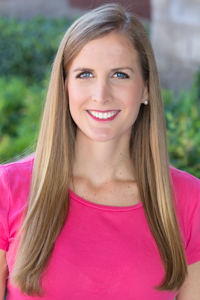 Diana Blackwell
Director of Childrens Programs
dblackwell@auburn.edu
I have always enjoyed working with young children, but it wasn't until I attended Auburn University that I developed a passion for Child Development and Developmentally Appropriate Practice. Through my education and experience, I learned how children grow and develop. Furthermore, my experience at the Auburn University Early Learning Center taught me research based practices in facilitating young children's growth and development through positive guidance and redirection techniques.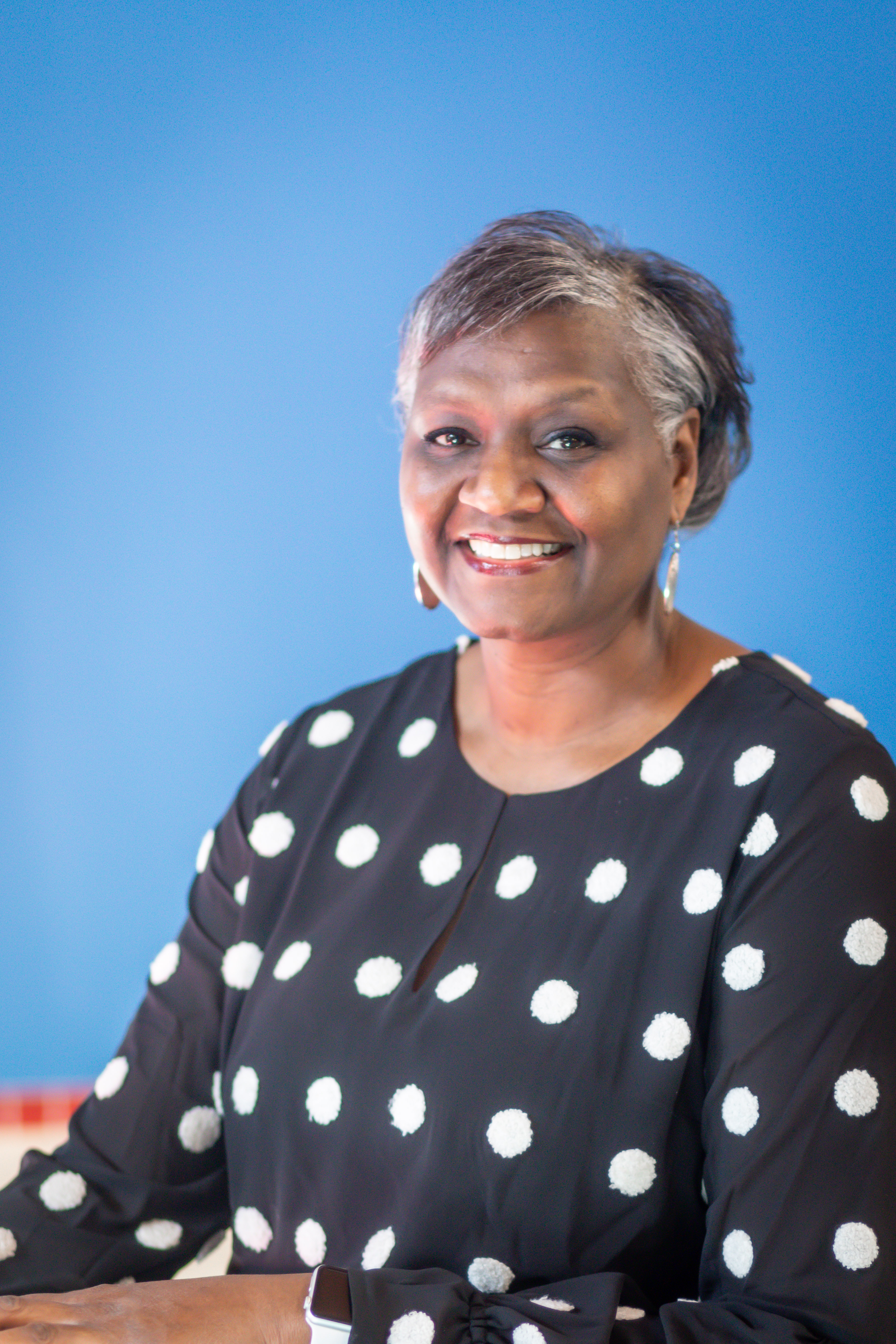 Vickey Wiley
Human Resources Liaison/ Personnel Manager
Vow0001@auburn.edu
I am originally from Hartselle, Alabama and lived many years in Auburn before relocating to Birmingham to accept a teaching position at Harris Early Learning Center in 1995. I am a former Auburn Lady Tiger basketball player and Olympic Bronze medalist but my biggest accomplishment is my son, Austin. In 2004, I moved into my current position as Administrative Assistant/Personnel Manager.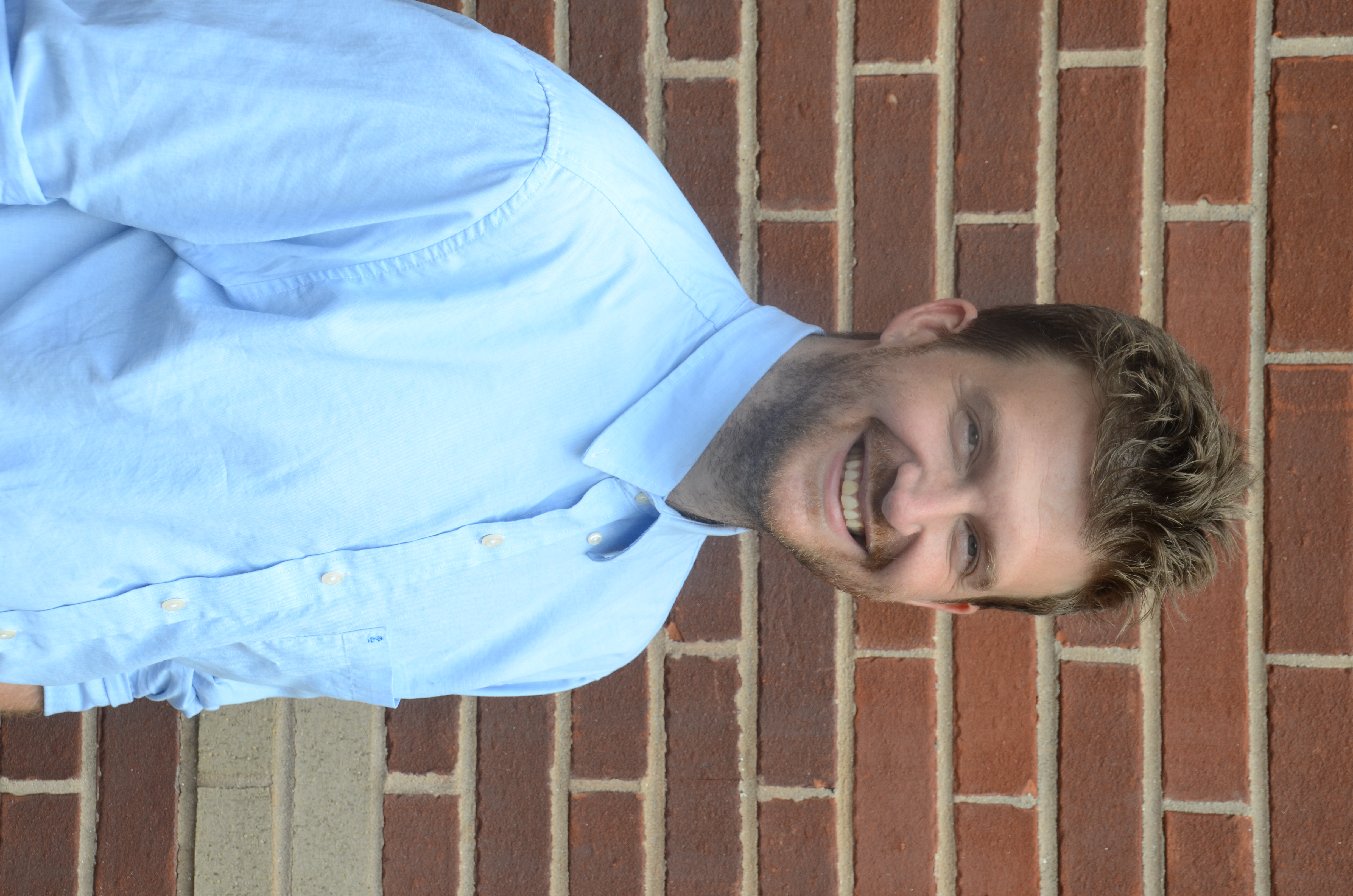 Zach Flowers
Facility Manager
I have a beautiful wife and two beautiful, bright daughters. I grew up south of Atlanta and graduated with honors from Stockbridge High Schoool. I attended Georgia State while working full time at Hillside Hospital. I have been working with children for 15 years as both a behavioral specialist in direct care and in facilities maintenance and management. We recently moved to Birmingham and were introduced to HELC. Happy to be a part of the team!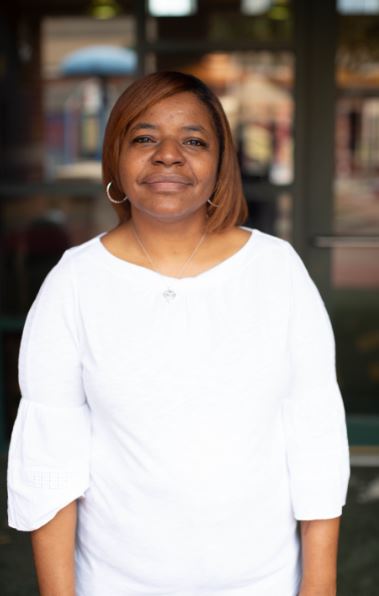 Letuetia Lavendar
Nutrition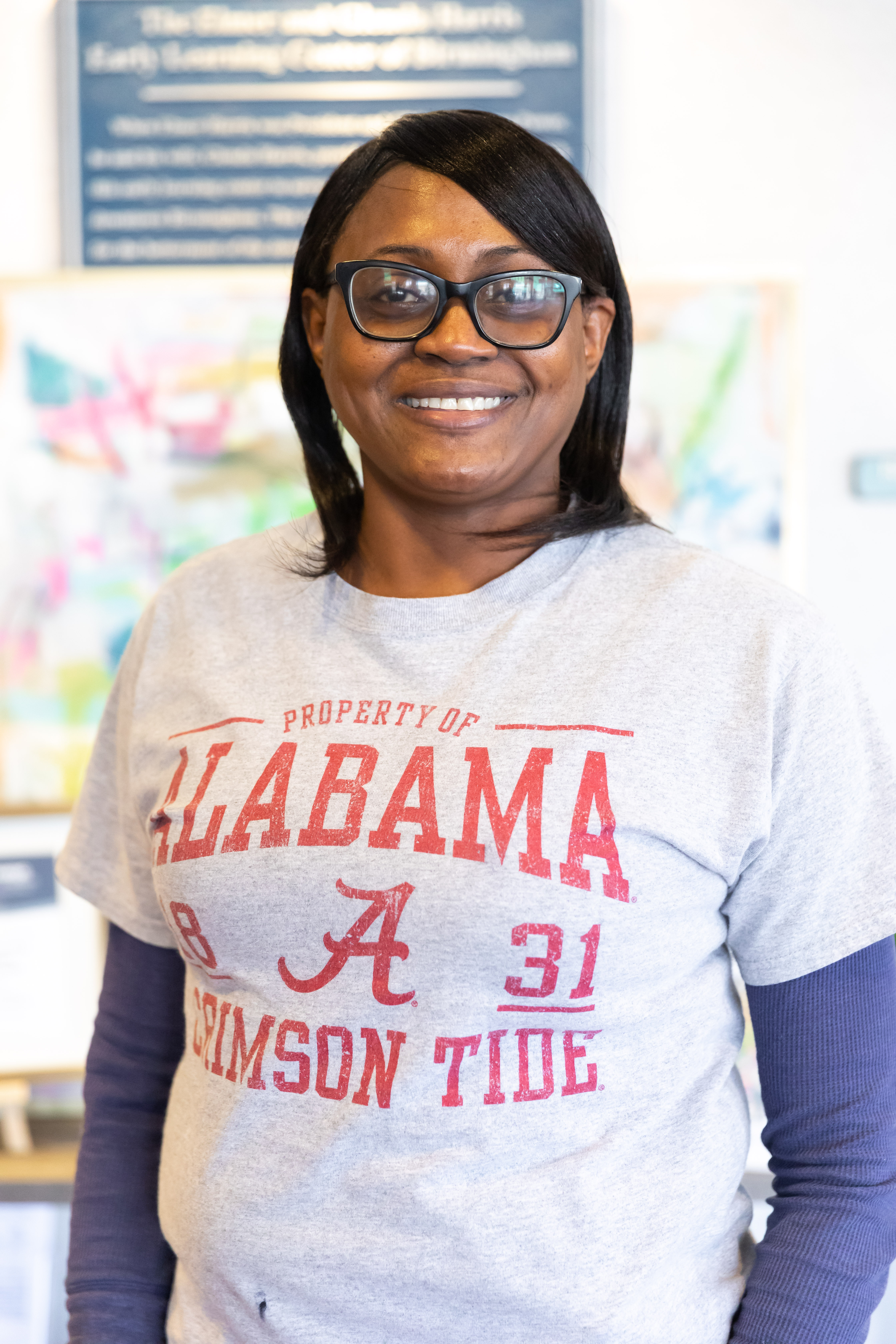 Arneka Williams
Nutrition